Spring 2022 ︎︎︎ SUNY Purchase College ︎︎︎ (DES3440) Typographic Investigations
Project:
Share a dang font file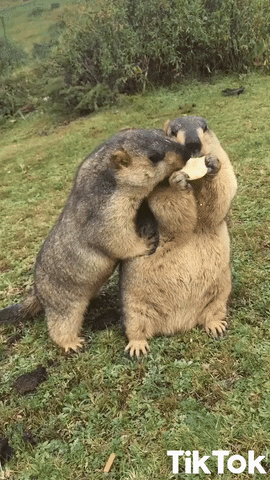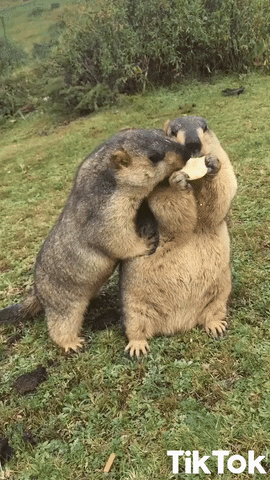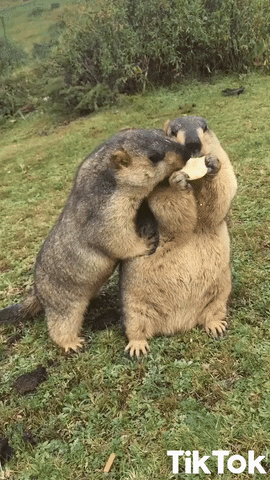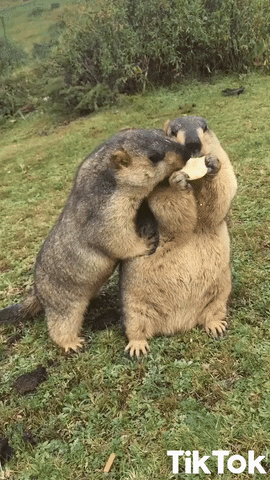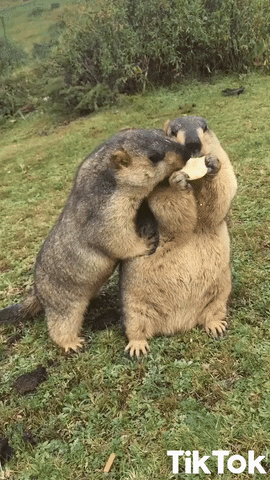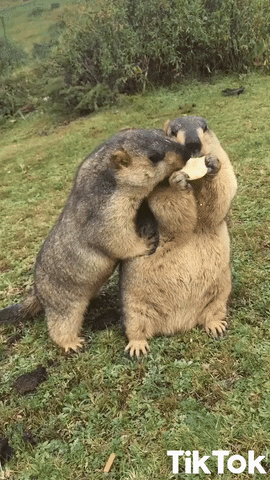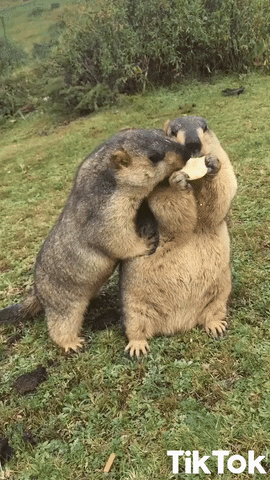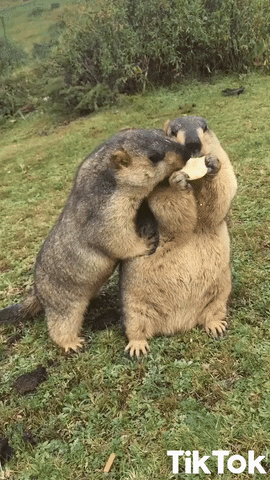 Background


So this will be another project to get us to the calligraphy stage which will embue you with some useful experiential knowledge and experience the work of your peers as a tool rather than a substrate for opinions, or something subjective separate from you.


How it works

You'll be "paired" with someone else (during class) and you'll have to exchange font files and use them to create several posters, which we will subsequently critique.


Final Submission

4 posters, in .PDF, .PNG or .JPG format. At least 11in. by 17in. @150dpi.


Requirements

Posters must contain more than one word, and must contain a discernable hierarchy (ie, movie title, credits, release dates).

Must be able to source photography, please use your own photography or use a website like pexels.
Posters must be printed out for class!
Considerations
Type Pairings

︎︎︎

You don't only have to use the given font. Consider what the type is lacking or what using another font might help enhance or balance.

Standard poster stuff ︎︎︎ Figure/ground relationships, composition, etc.


Grading Rubric

33.3% ︎︎︎ Execution of posters (this includes both digital and physical craft)
33.3% ︎︎︎ Effort of posters
(apparent effort based on complexity, iterations, and thoughtfulness/consideration)
33.3% ︎︎︎ Apparent communication/ "collaboration"
(How your work utilizes the type and "communicates" with it)


Relevant dates

02/15/2022 ︎︎︎Introduction & pairings


Isabela
Lindsay
Joe
Alex
Owen
JJ

02/22/2022 ︎︎︎Review 1/2 posters

(group 1 ︎︎︎Blu, Jesse, Lindsay, Amy, Mel, Alex, Isabela)

03/01/2022 ︎︎︎Review 1/2 posters

(group 2 ︎︎︎ Owen, James, Susana, Rachel, JJ, Joe, Michelle)