︎Back DMD 2

Spring 2023 ︎︎︎Purchase College, SUNY ︎︎︎ (DES2460)DMD2
Style Frames
Background

Styleframes are images you use to give an idea of what your larger project will look like. They have several purposes:

You can produce a more finalized image more quickly than it takes to make a final animation/motion graphic. Thus you could make radical changes to tone/imagery without having to lose a ton of work.
If you are working for a client, this will help them decide that your work has value that they can then put money into.
Internally, this can also help you plan out the labor or workflow you might need to achieve in order to create the final piece.

Styleframes for I'm Dying Up Here by Yuanchen Jiang︎
Stylframes from Justin McClure for a proposal for a version of the movie Carrie︎

Some nice ones from Behance︎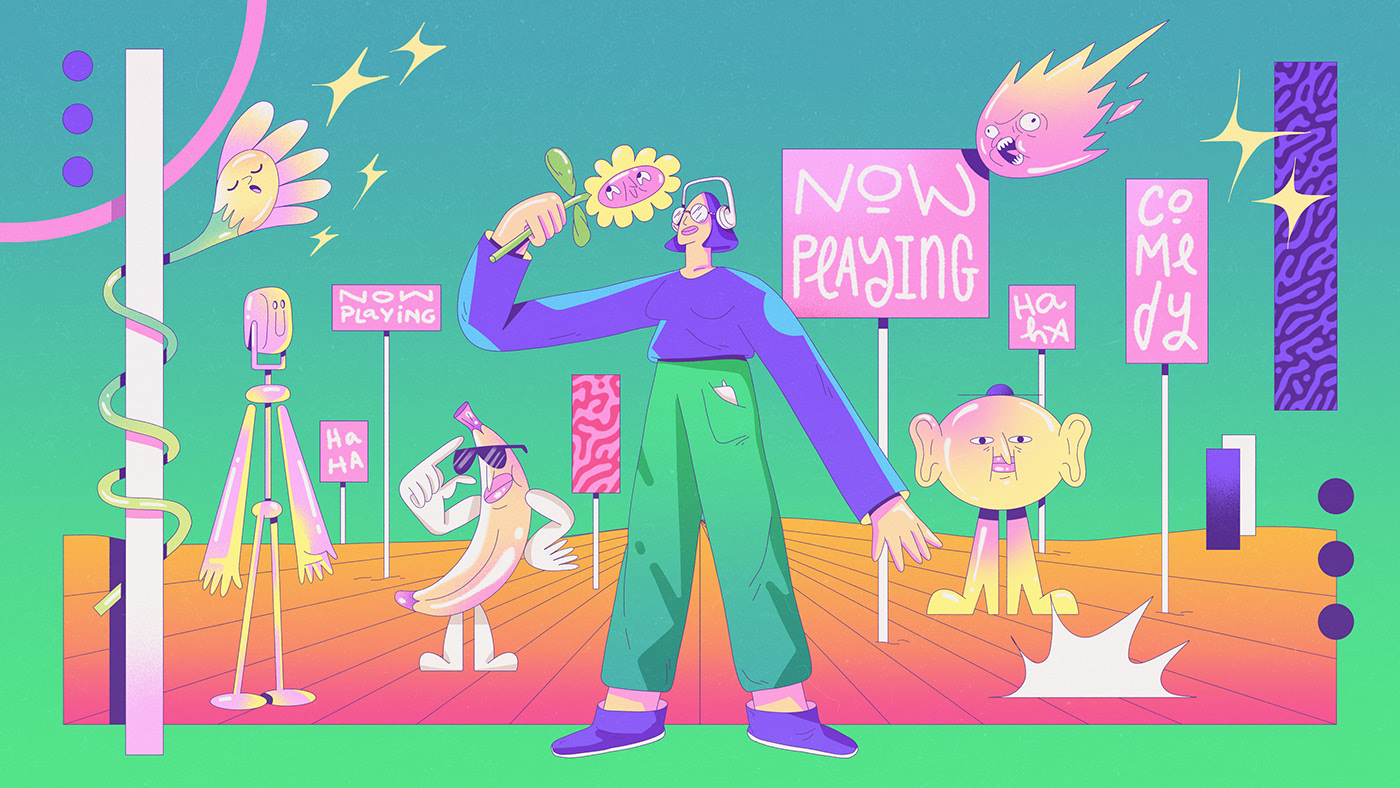 ︎Back DMD 2